About Himgiri Green Herbal
The technology of (OWDC) Original waste decomposer is devoted to the farmers who are facing the problem of waste/crop management in agriculture. This scintillating product will bring a bio-revolution among the users.
OWDC ensures all types of waste conversion into manure within 30-50 days depending upon raw material/wastes used and good soil health and environmental sustainability for eco-friendly agricultural production. Besides this, it can be used in the Soil Improvement, Seed Dressing, Bio Fertilizers, Plant Protection etc.
OWDC plays a significant part in Pest Management that approaches better and eco-friendly alternatives to Chemical Pesticides while minimizing pollution and contamination of the soil and without compromising on the soil microbial communities. Mostly, these bio-products only improves the nutritional uptake efficiency of plants and increase crop performance, when applied directly to the soil or as foliar applications.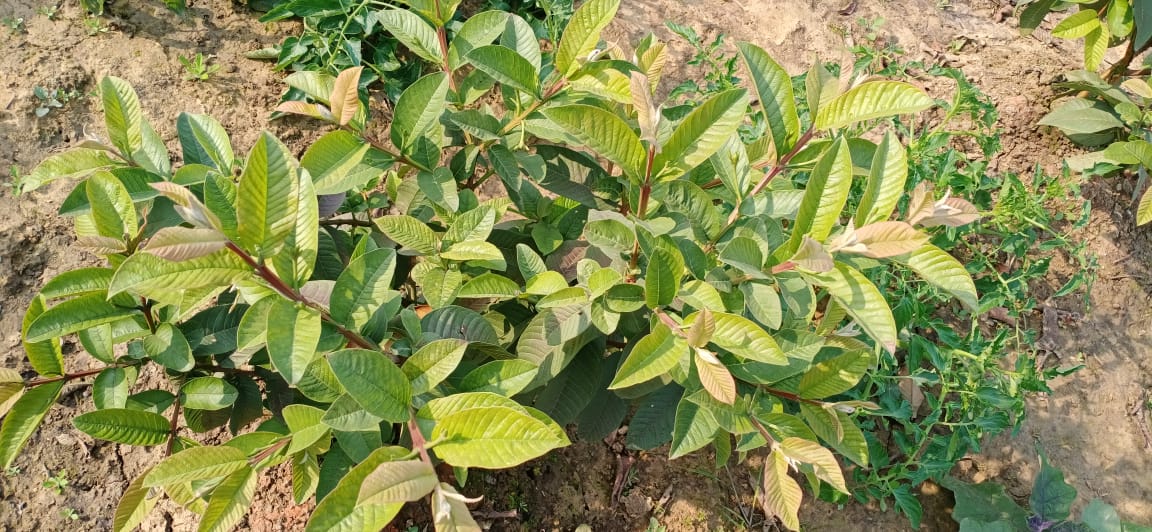 Numbers Speak For Themselves!
Since the launch of Waste Decomposer more than 10 lakh farmers have used it and revived their fields and all of them witnessed no crop damage by pests and have got the good yields. It is often said by the farmers that the input cost has reduced to zero and their income is doubled by the usage of Waste Decomposer and farmers are happy to use this. Hence a group of farmers decided to go an extra-mile to get the formula of the old waste decomposer to be enhanced to the next level by manually getting several tests done within the numerious laboratories based in India.
We have now developed the new formula (OWDC) that has more micro organisms which is beneficial for the soil and farming that can be used for , OWDC is the new and better version of the old Waste Decomposer we have available will help our farmers to control seed, increase agricultural productivity maintain soil. so that it is useful for farmers for growing crops and the farmers aware of agro chemical use as well as the effect of the awareness so farmers know the use agrochemicals, particularly pesticides, has become an integral part of the Compost, with no foul smell, not warm, dry, and very good in quality having high organic carbon content and other nutrient content.
Develop and incorporate innovative agriculture solutions and technical excellence with our committed research and development efforts to give back to mother earth, what's hers.
We aim to do so by partnering with institutional, governmental and commercial organizations while achieving long-term growth and sustainability.
 Our values underlie our work, how we interact with each other and which strategies we employ to fulfill our mission. Our core values are the practices we use every day, in everything we do.
Recommended for all crops
1800-419-1868, +91 9811624448
sales@himgirigreenherbal.com
SCO 35 & 36, 3rd Floor, Sector 12A, Gurugram – 122001, (HR)